English

About CHAYA macrobiotics​
Healthy & Beauty
食べてきれいになる、
オーガニックな生き方。
What is Chaya Macrobitics?
CHAYA Macrobiotic originates from a traditional Japanese restaurant "HIKAGE-CHAYA" in Hayama that goes 300 years back to EDO period. Instead of using animal meat, eggs, dairy, refined sugar, chemical seasonings, we choose domestically grown traditional & natural ingredients such as organic brown rice, seasonal vegetables, beans, seaweeds in order to serve elaborate dishes for beauty & health.
Domestically grown organic brown rice
Elaborately selected produce including organic & specially-cultivated crops
Supporting agriculture in Japan as well as our contracted farmers
Valuing on four seasons and serving foods based on "season", "production area" and "farmers"
Traceability on seafood secured
No use of animal meat, egg, dairy and refined sugar based on macrobiotic standard
Willingly using foods from our hometown area Shonan/Hayama and practicing "local production for local consumption".
No use of chemical seasoning, synthetic coloring, artificially sweetener
Three pillars of CHAYA-MADE:
Presenting restaurant chef & patessier-quality authentic taste in macrobiotic menu.
Cooking only with carefully selected foods for as many customers as possible
Cherishing & creating hand-made quality from scratch
With the pillars above in mind, our mission is to convey the corporate message "Healthy & Beauty through lifestyle with organic" to the broader society.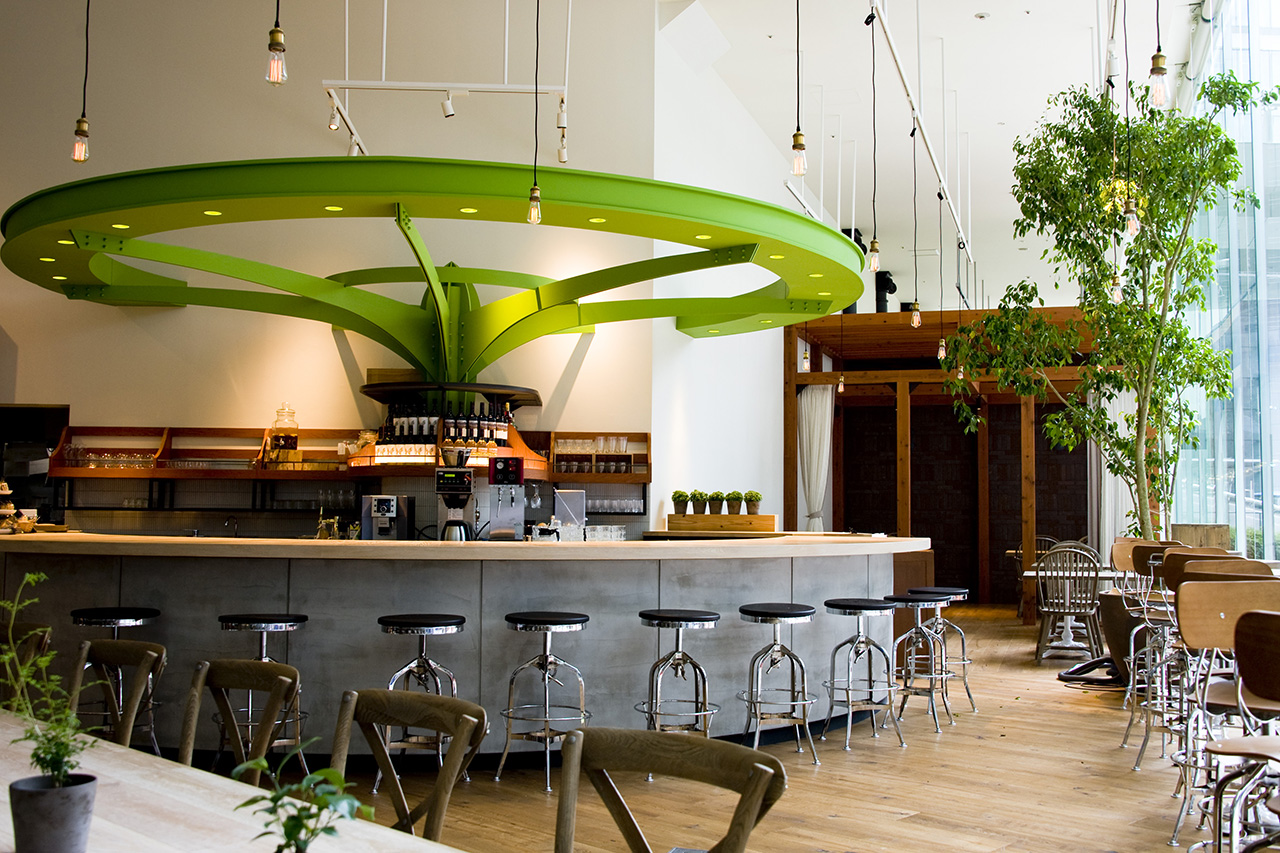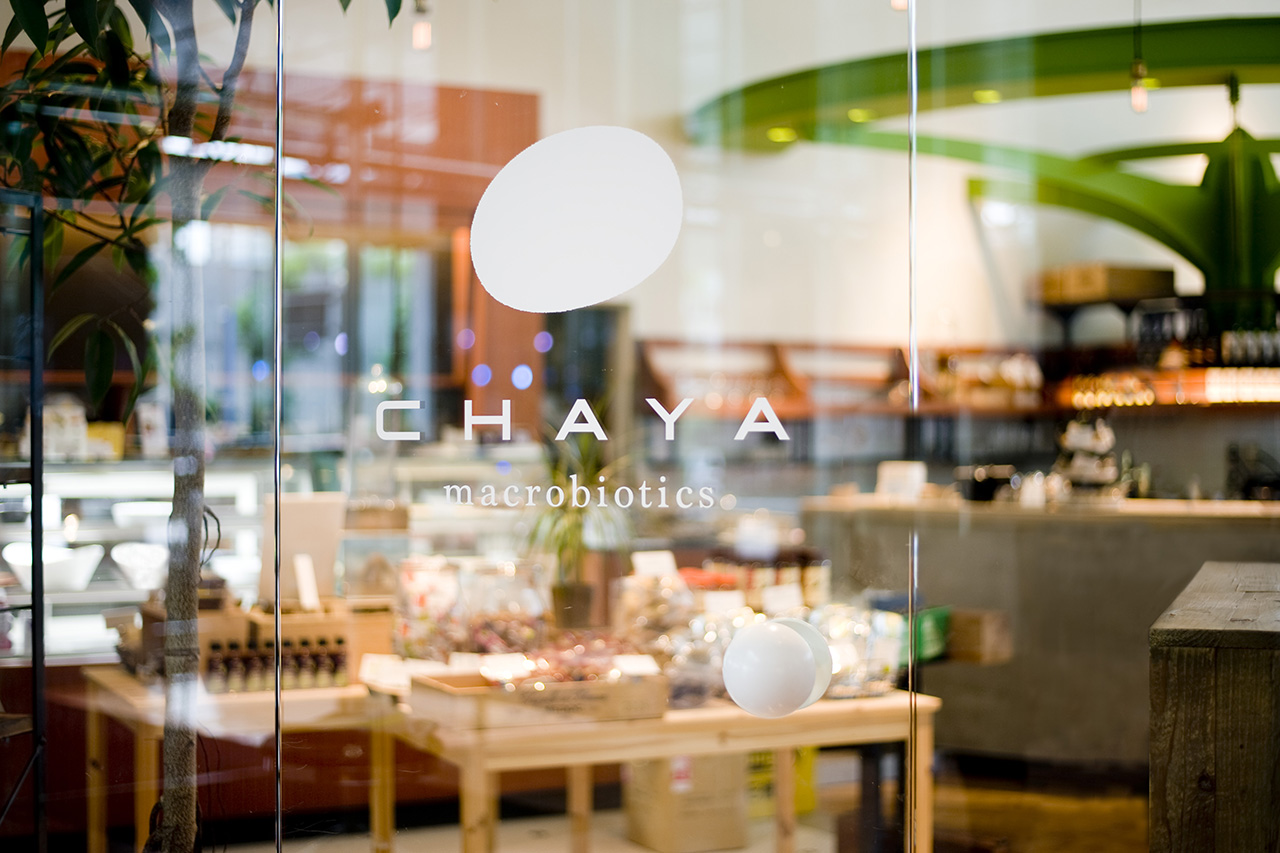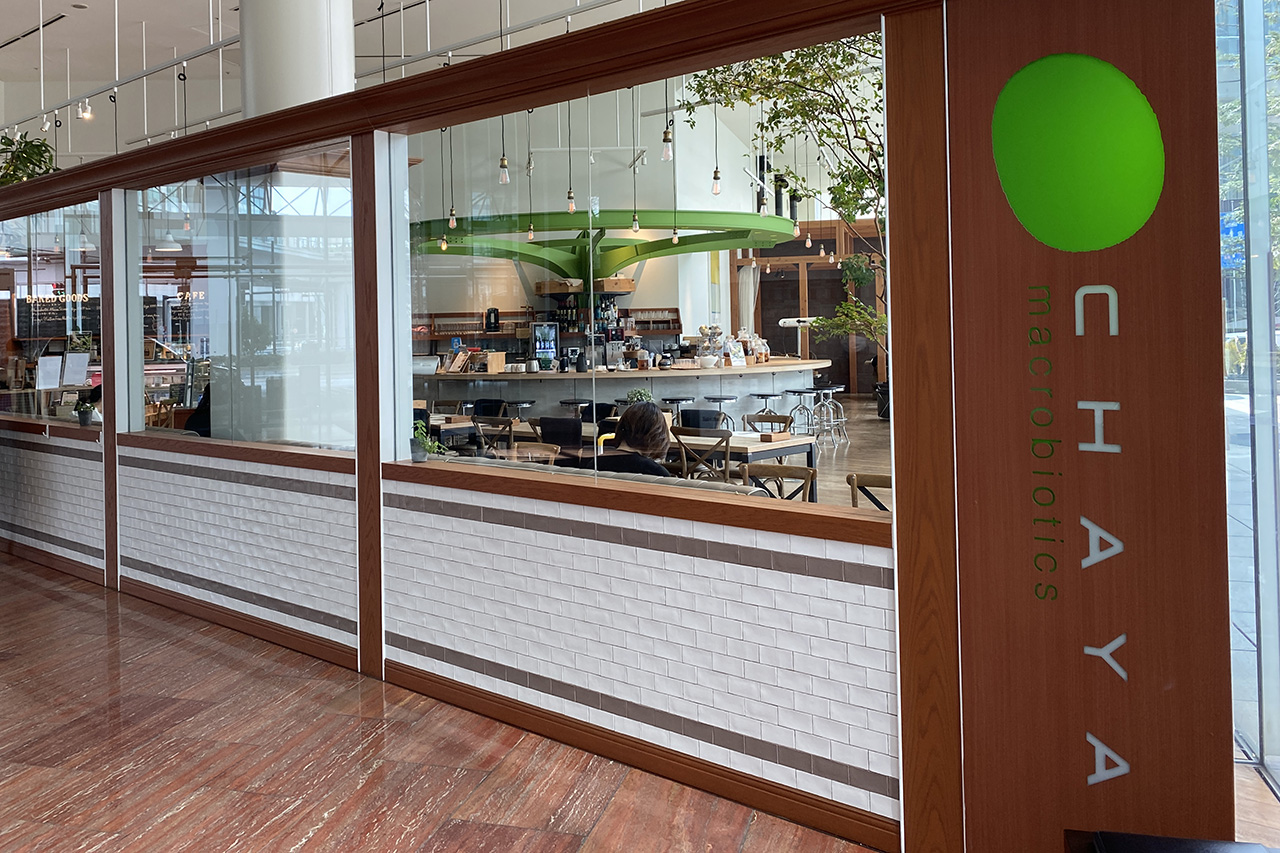 Cafe & Deli
CHAYA Macrobi Shiodome
Address

The Royal Park Hotel Iconic Tokyo Shiodome 1F
1-6-3 Higashi Shinbashi, Minato-ward, Tokyo
Open

Morning  7:00〜10:00 (L.O. 9:30)
Lunch & Dinner 11:00〜21:00 (L.O. 20:30)

Closed on Tuesday
TEL

+81-3-3573-3616
*Reservation is available only from
14:00〜 on Weekdays
11:00〜 on Weekends & Holidays
Map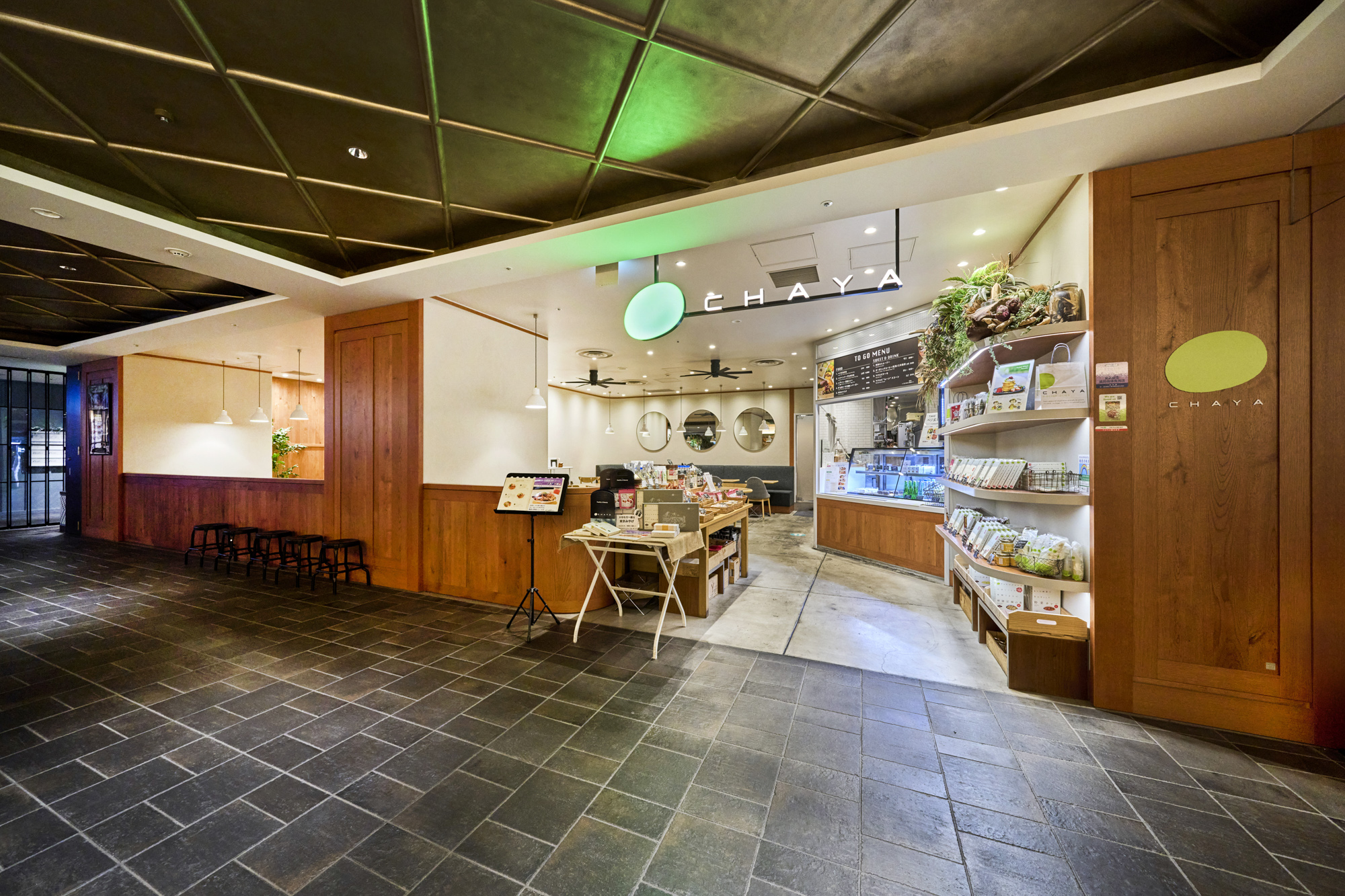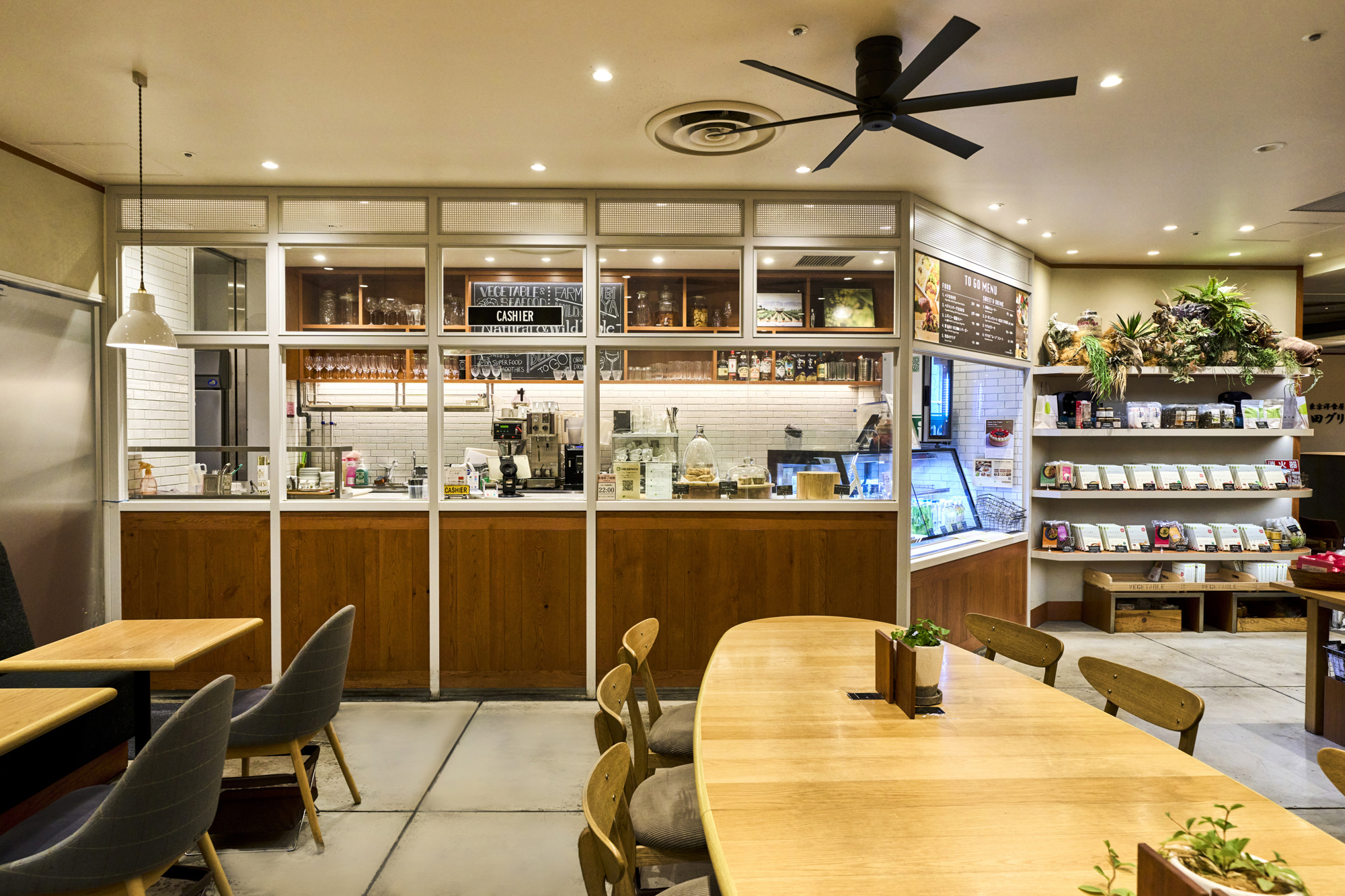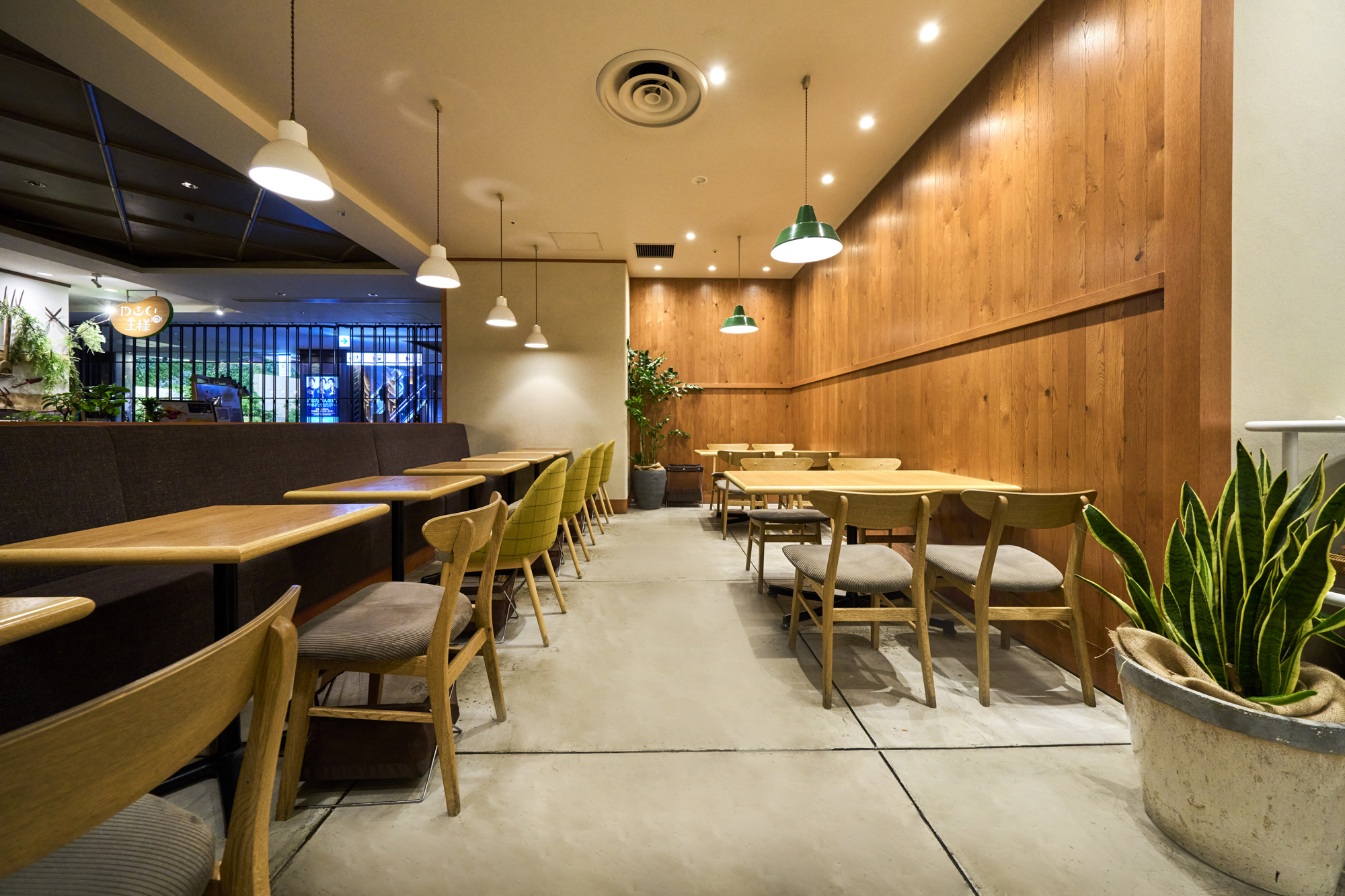 Cafe & Restaurant
CHAYA Natural & Wild Table
Hibiya
Address

Hibiya Chanter B2F
1-2-2 Yurakucho, Chiyoda-ward, Tokyo
Open

Tue – Sat :11:00~23:00(L.O 22:30)
Sun & Mon :11:00~22:00(L.O 21:30)

Lunch 11:00~14:00 L.O
Tea & Dinner 14:00 L.O
※ Dessert & Drink is available all day.

11:00〜22:00(L.O 21:00)
TEL

+81-03-3500-5514
*Reservation is available only from
14:00〜 on weekdays
17:00〜 on Weekends & Holidays
Map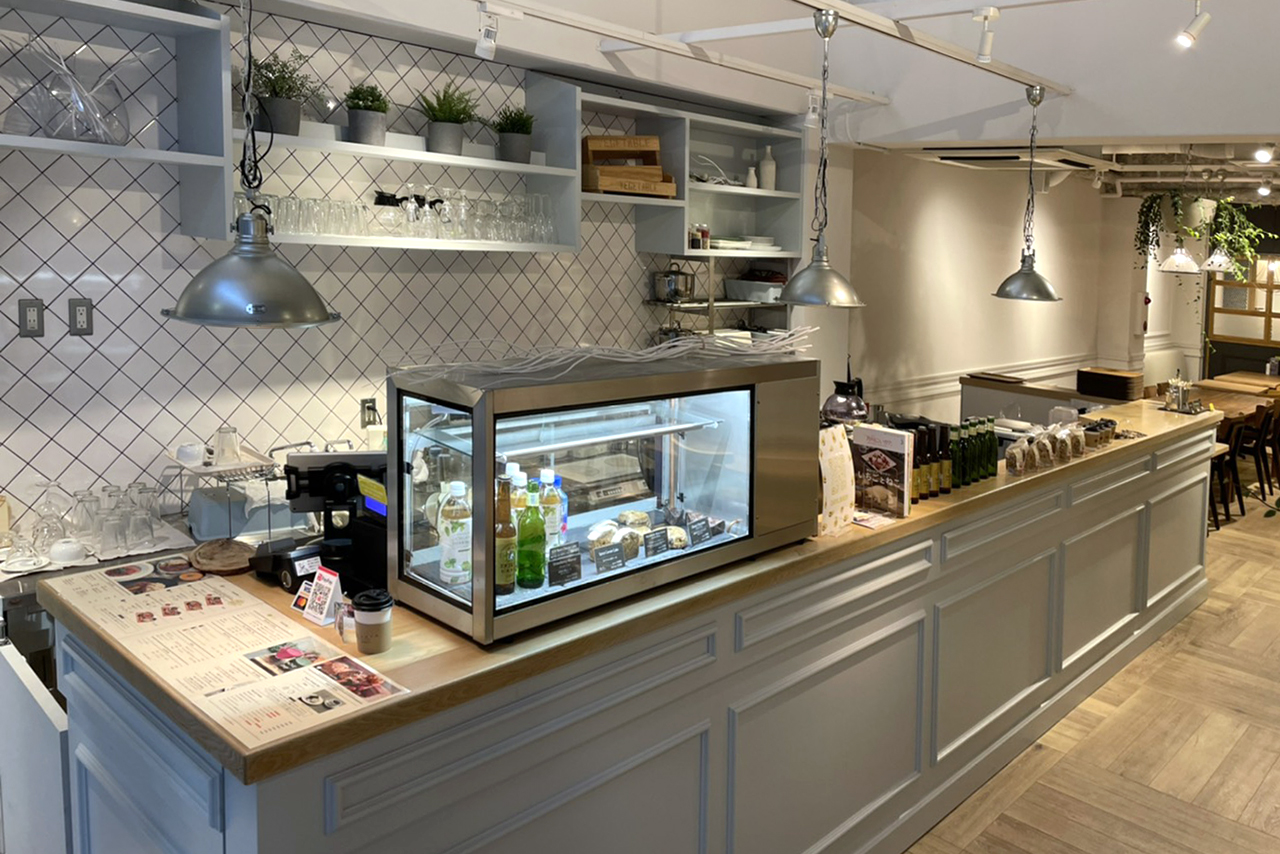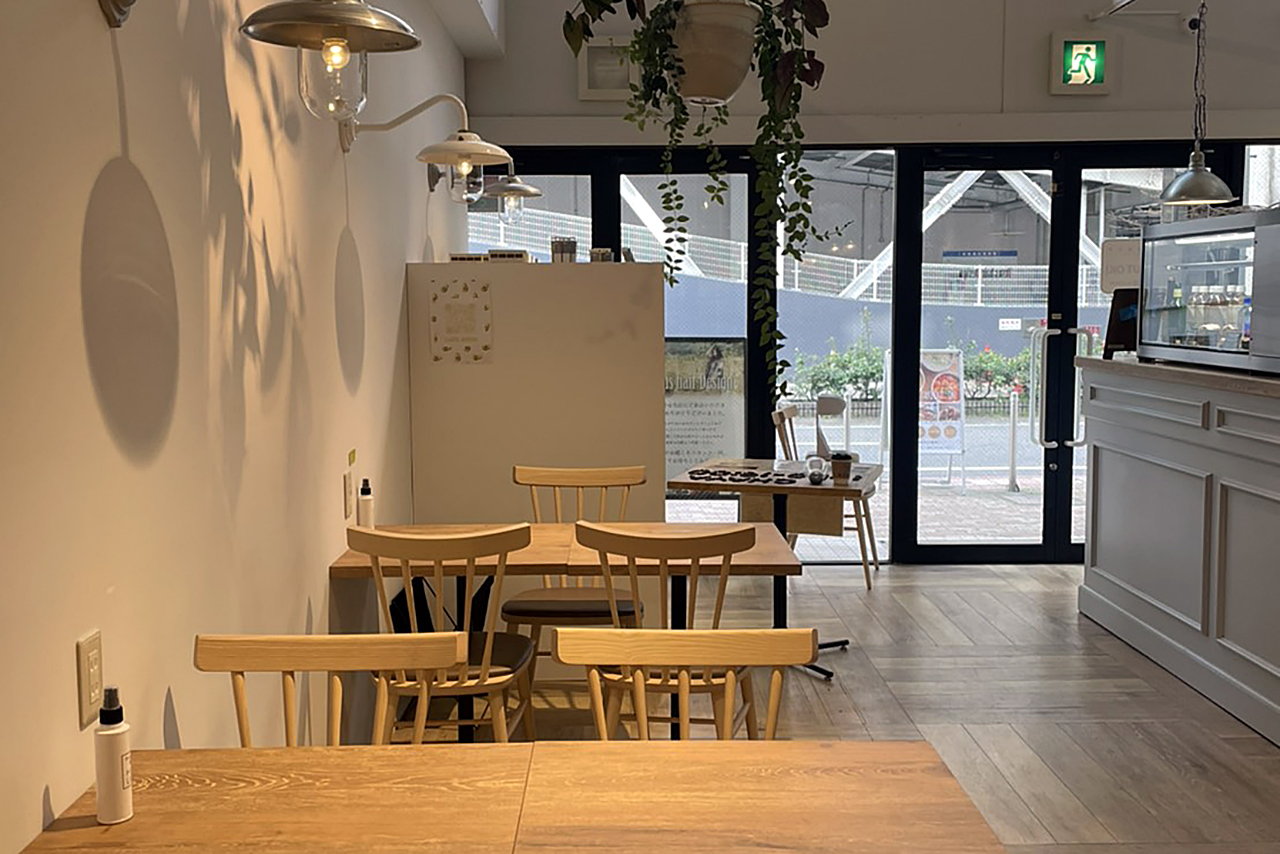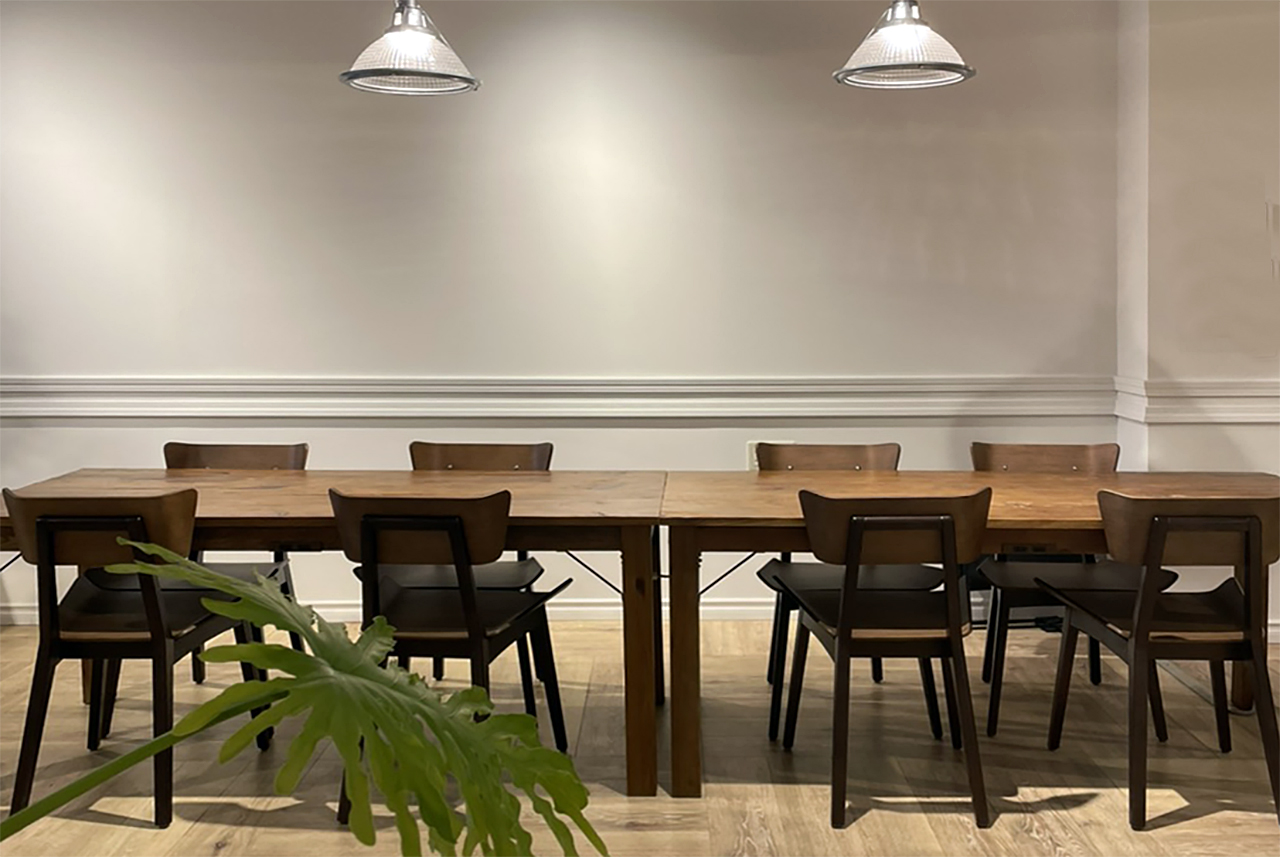 Cafe
Cafe CHAYA Macrobi
Bandai
Address

〒950-0088
Bandai bldg.1F 1-1-26 Bandai, Chuo-ward,
Niigata City, Niigata
Open

【Weekdays】
7:30〜10:00 (9:30 L.O) ・・・Morning Menu
10:00〜11:00 ・・・Regular Menu
11:00〜16:30 (16:00 L.O) ・・・Regular Menu

【Weekends & Holidays】
11:00- 19:00 (18:00 L.O)・・・Regular Menu

TEL

025-278-8697
Map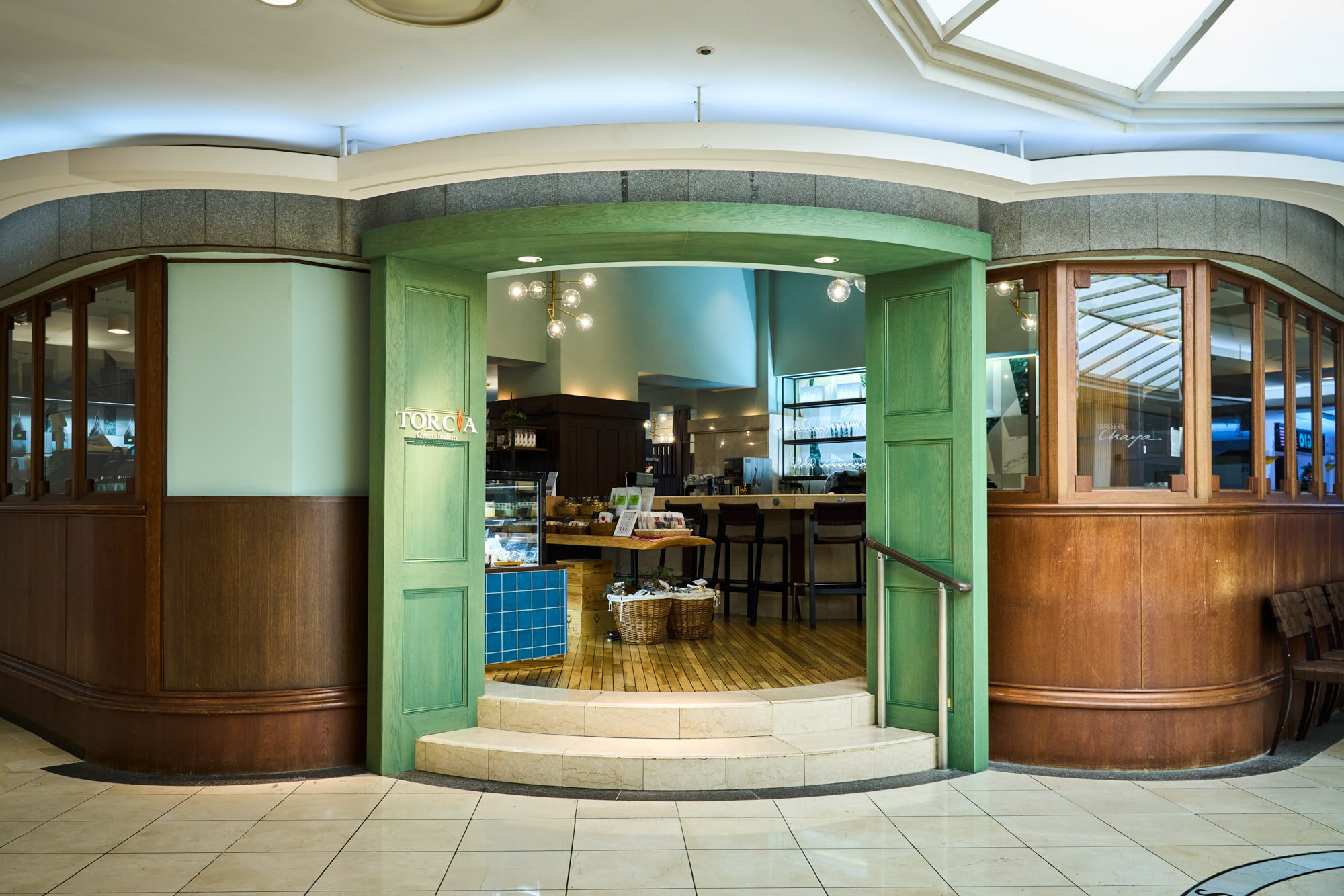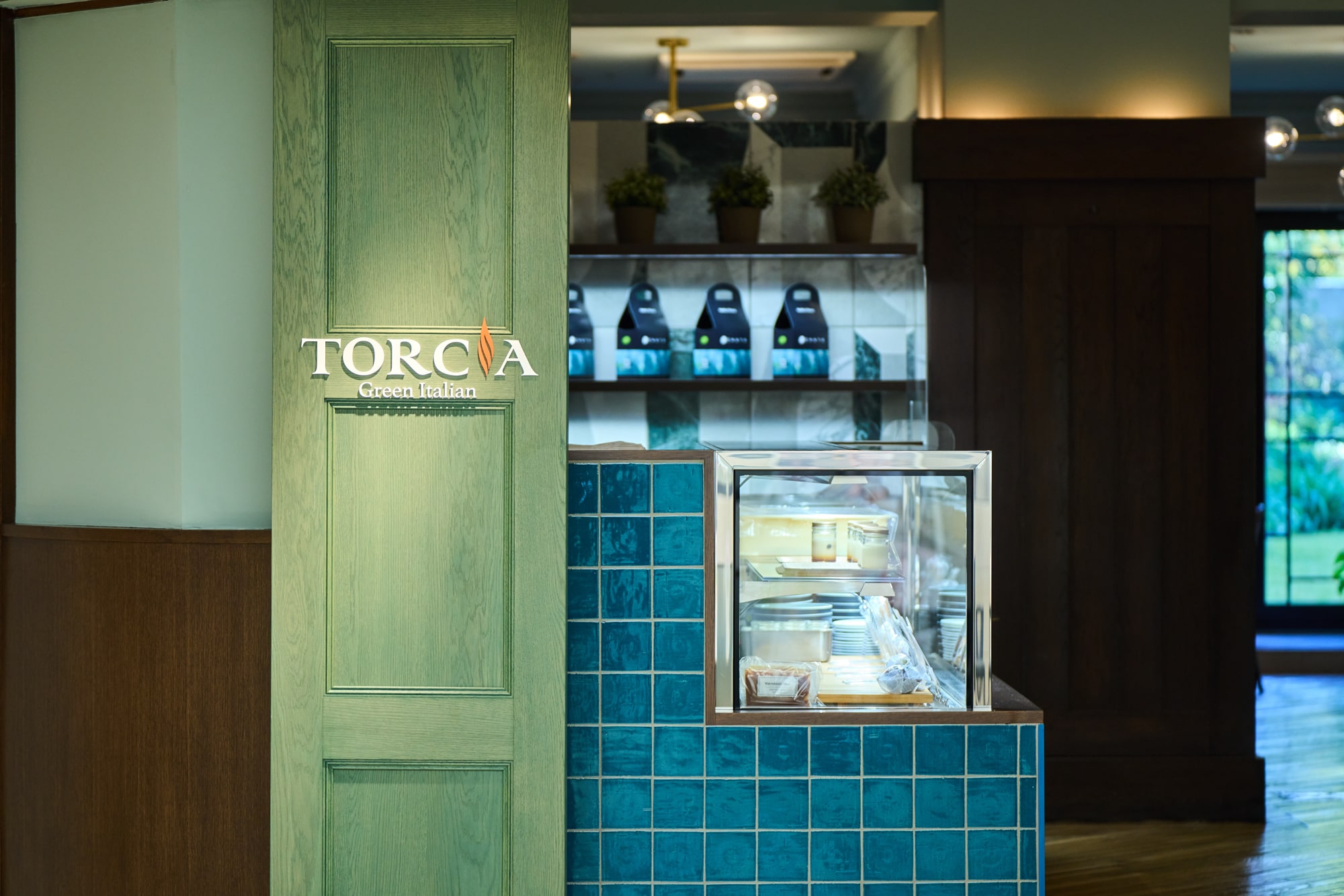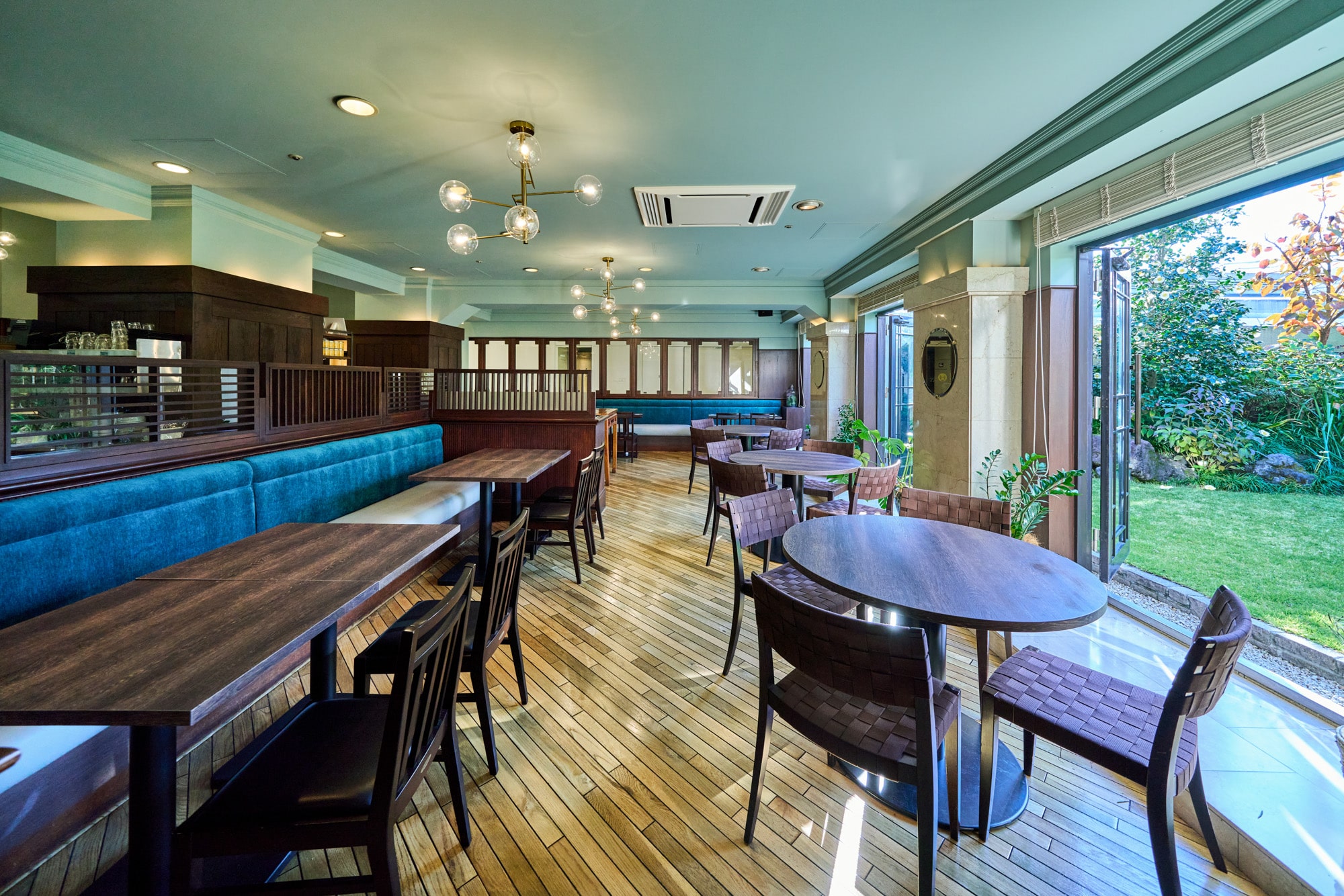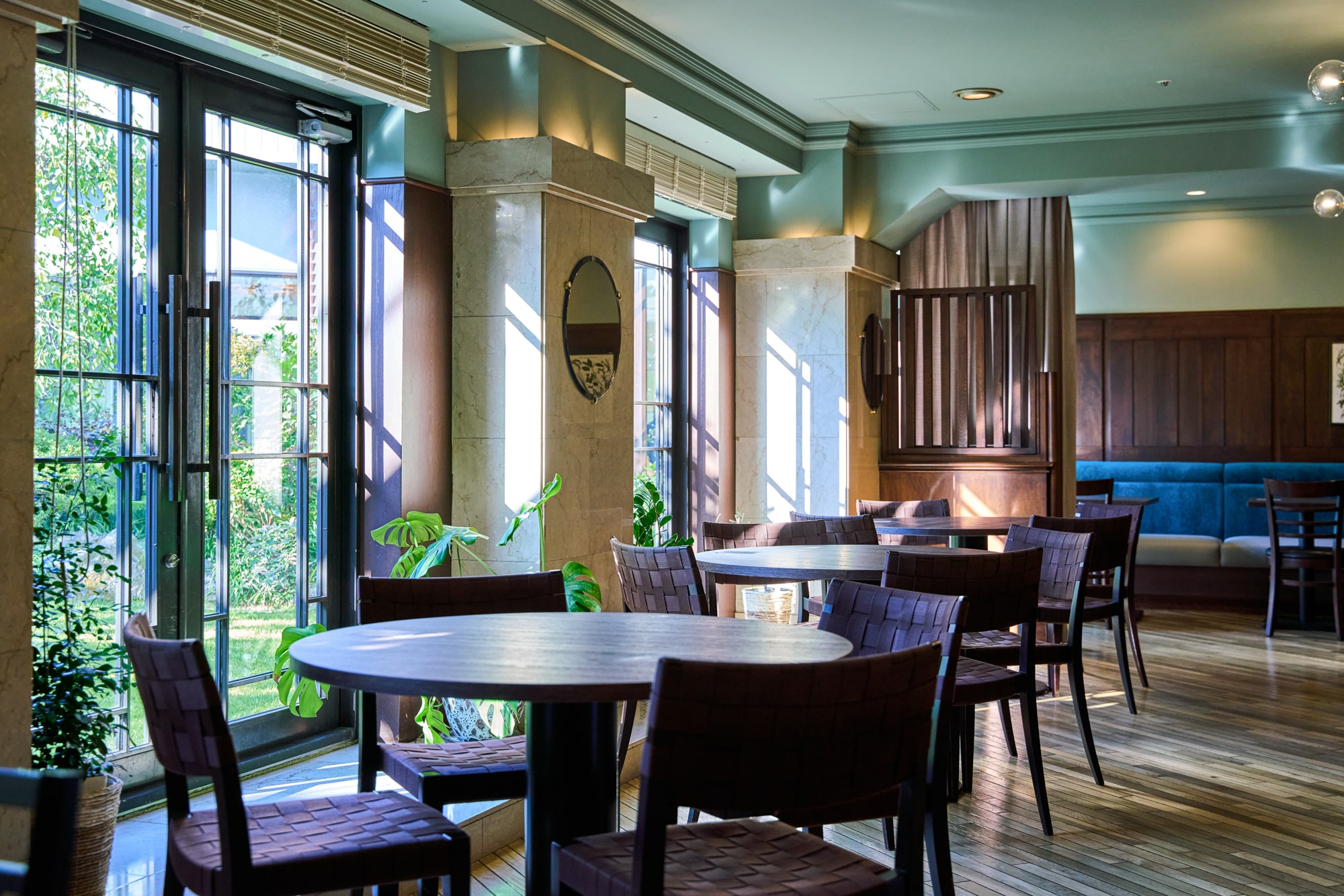 Restaurant
Green Italian TORCIA
Address

SHINJUKU ISETAN 7F 3-14-1 Shinjuku, Shinjuku-ward, Tokyo
Open

11:00 〜 22:00
Lunch 11:00~16:30 L.O
Tea 15:00~17:00
Dinner 17:00~22:00(21:00 L.O)
TEL

+81-3-3357-0014 * Resevation is only for dinner time
Map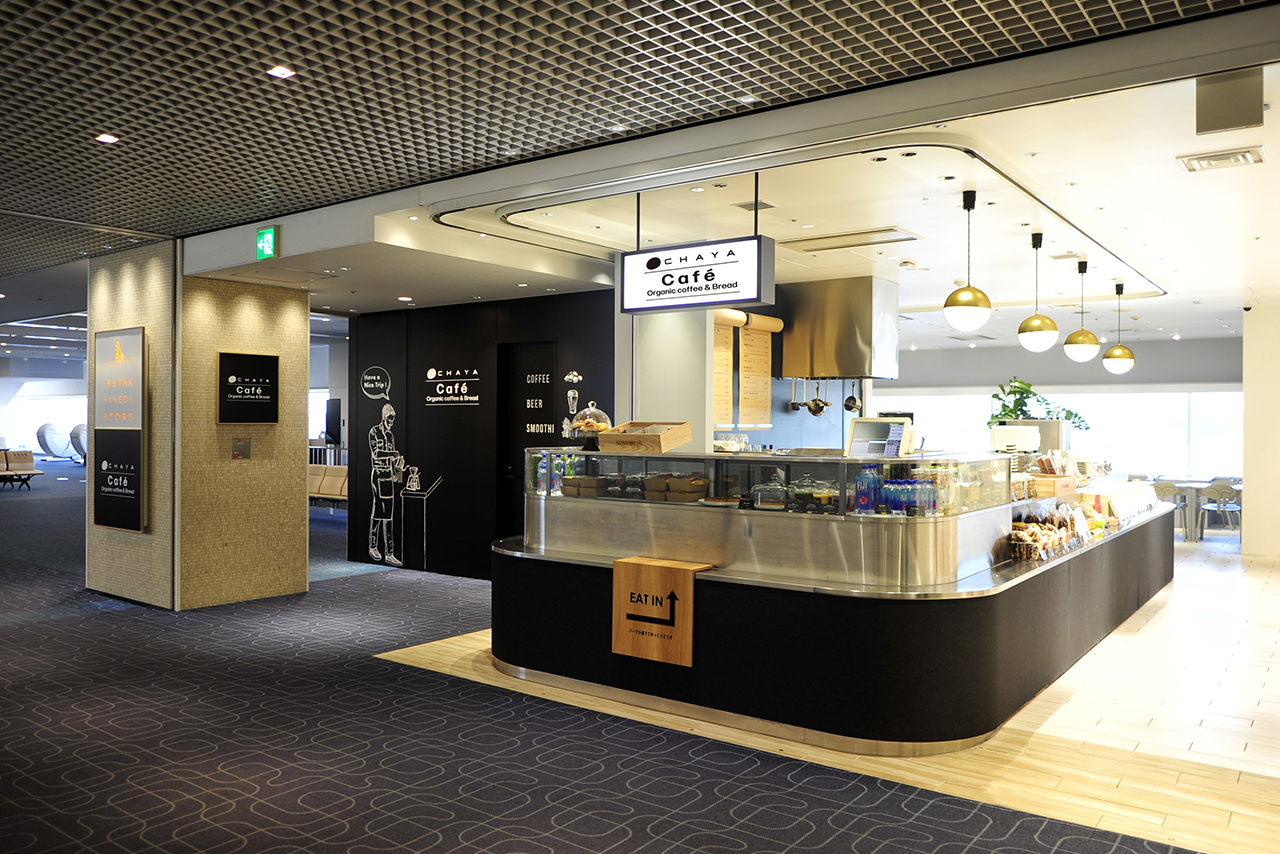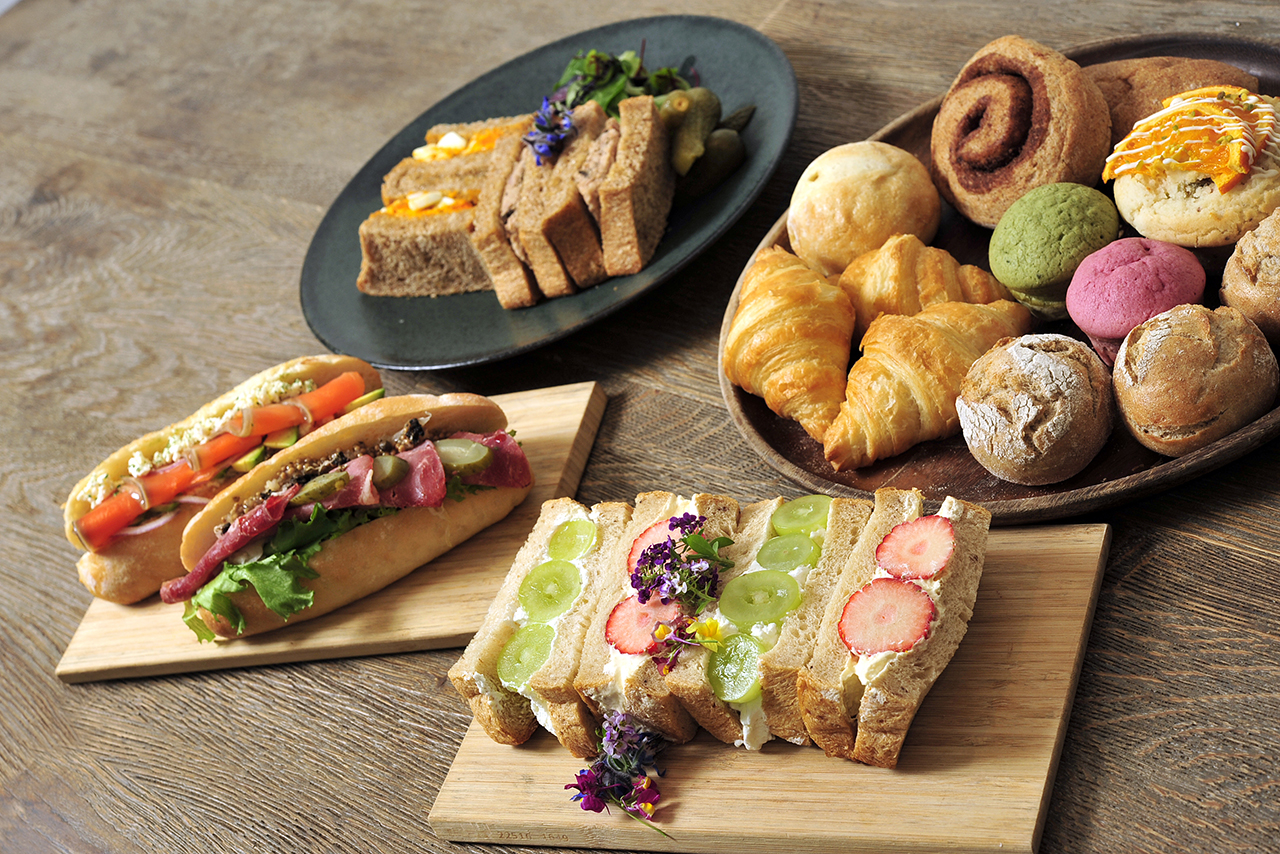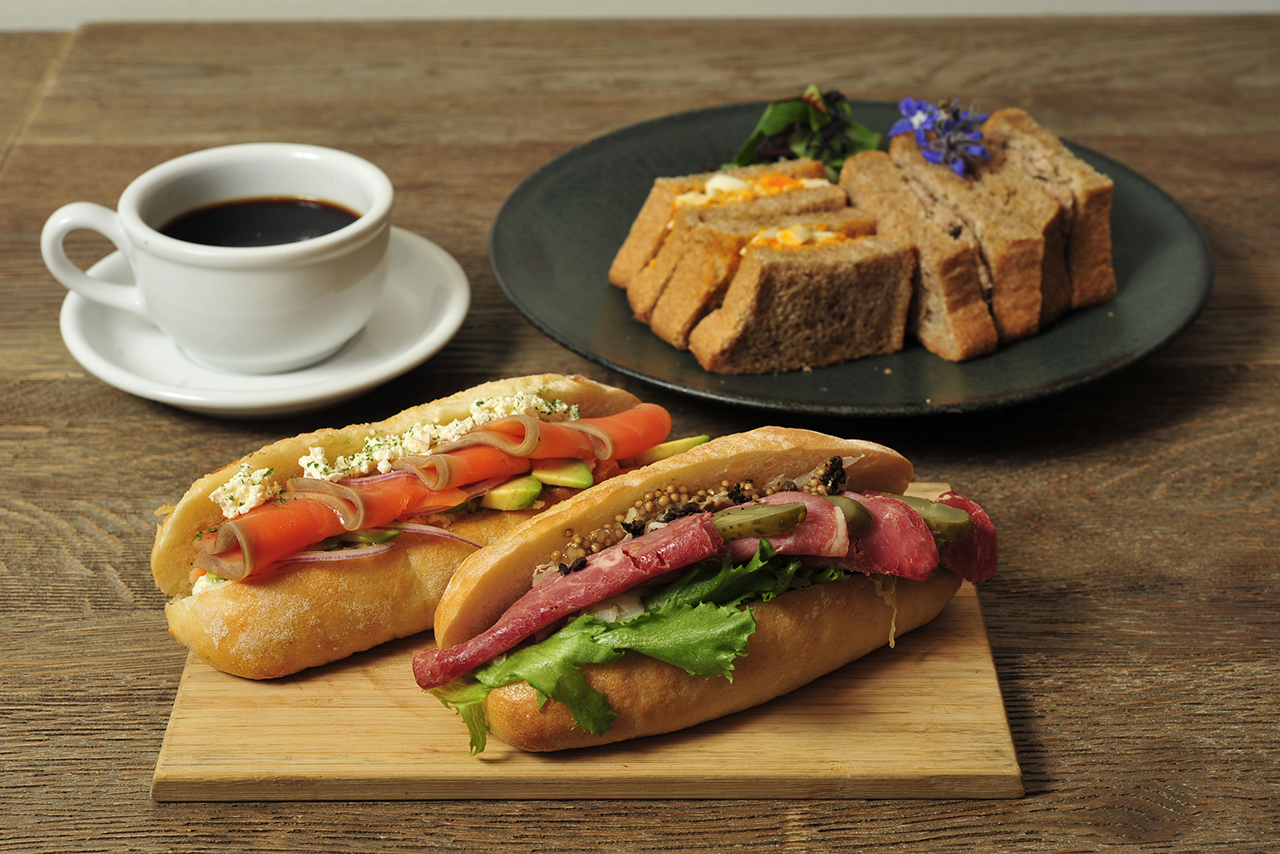 Cafe
Cafe CHAYA
Organic coffee & Bread
Address

〒144-0041
Isetan Haneda Store(Ladies)
Haneda International Airpot
South Wing 2F Terminal 1(Departure Lobby)
Floor Guide >> *Near Gate 10
Open

8:00- 20:00

2022/3/28〜
8:00〜19:00
TEL

03-5757-8780
Map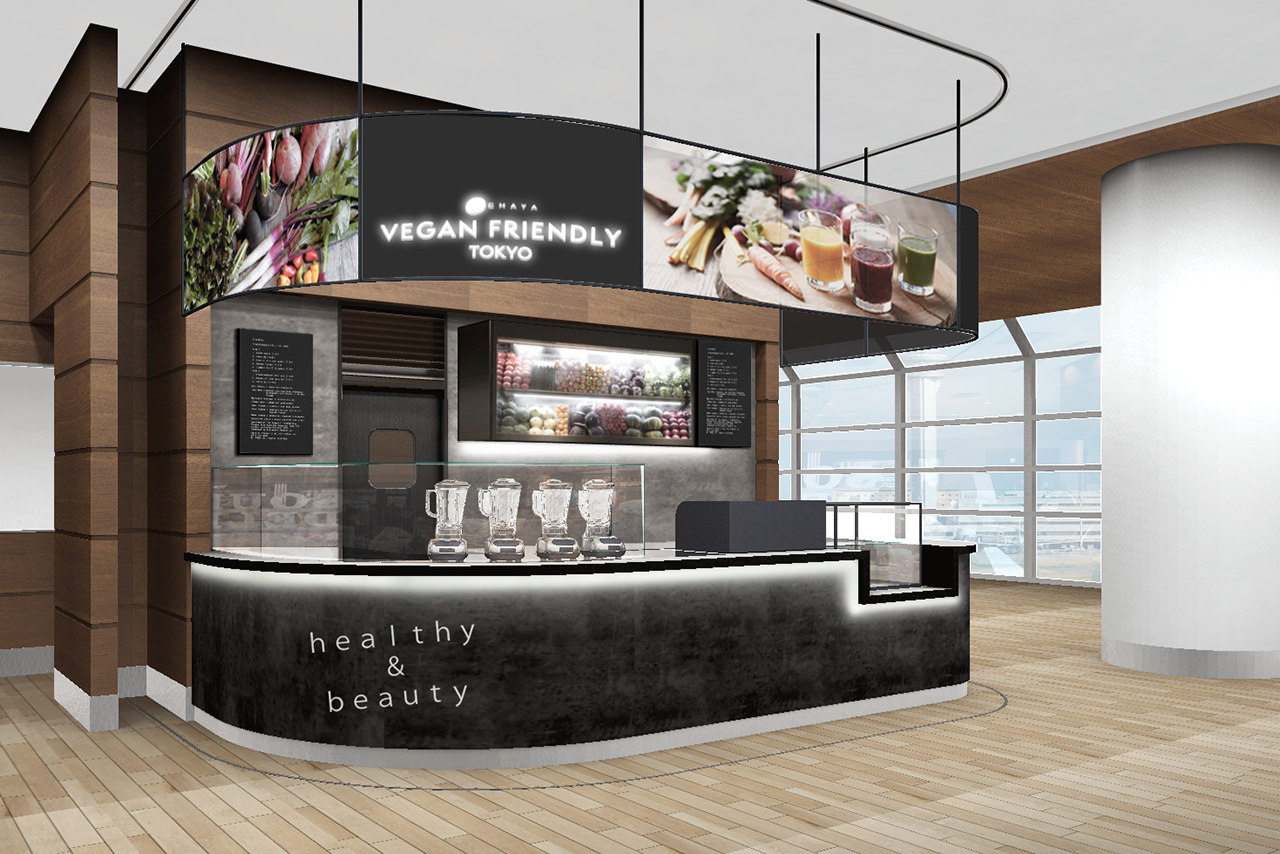 Cafe
CHAYA VEGAN FRIENDLY TOKYO
Address

〒144-0041
Haneda International Airpot
Terminal 3(Departure Lobby)
Open

Coming Soon!
TEL
Map

If you wish for import/export business, please contact us!
EMAIL : info@chayam.co.jp
TEL : +81-3-3573-3611